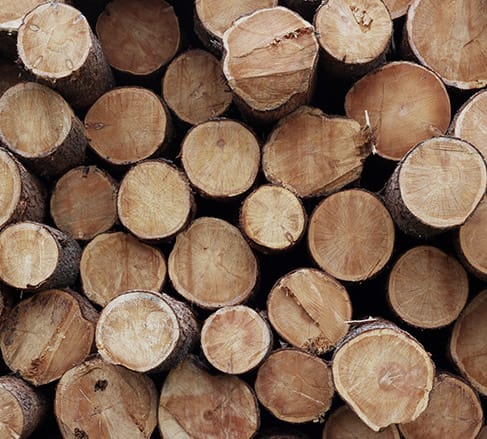 What Is Logging Insurance?
Logging is a dangerous job, and the people who do it are exposed to a unique set of risks. Finding a general business policy to cover every aspect your logging operation can be challenging. That's where Logging Insurance comes in. If your company is involved in the cutting, processing, or loading of trees and logs onto trucks, then logging insurance is a viable option for you.
These general policies are written to protect those companies that work on or around lumberyards. Typically, a Logging Insurance policy will include some or all of the following coverages for loggers and lumberjacks:
General Liability
Workers Compensation
Commercial Auto Insurance
Tools/Inland Marine Insurance
Truckers Liability Insurance
Truckers Commercial Auto
Commercial Property
Commercial Umbrella
An Inland Marine Insurance policy is essential for businesses that have many moving parts, but it can also be useful if you own unique property that can't be insured by a standard policy. Talk to one of our agents today to see if Inland Marine Insurance is right for you.
Talk To An Agent
Or call for immediate assistance.
573-581-2400