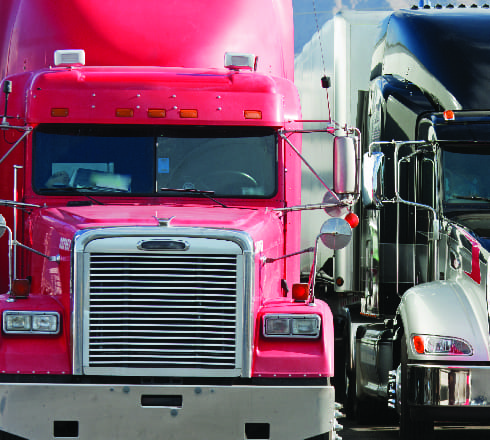 What Is Truck Liability Insurance?
Truck Liability Insurance, also known as Motor Truck General Liability, is required for companies that hire permanently leased independent contractors also known as for-hire truckers. In the event that an accident occurs not directly related to operating the truck, this coverage plan protects you and others by paying for the injuries and damages sustained.
Situations When Truck Liability Is Needed
A customer slips or falls on your premises
Incorrect delivery of products resulting in damage
Insured's error causes fire on rental property
What It Covers
Bodily Injury and Property Damage Liability
Personal Injury and Advertising Injury Liability
Medical Payments
Products / Completed Operations
Damage to Premises Rented to You (available for 7 days or less)
Have any questions about our insurance policies or need to add coverage? Contact us today, and one of our agents will help you get the coverage you need.
Talk To An Agent
Or call for immediate assistance.
573-581-2400